Suzhou Nancheng is located in the south of Jinjihu Avenue, Suzhou Industrial Park, east of Xinghua Street, north of Dushuhu Avenue and west of Longyi Road of Sangtian Island. It covers an area of ​​about 70 hectares and has a total construction area of ​​1.16 million (above the ground) square meters. The peripheral plots are mainly based on production R&D pilot houses, and the core areas are mainly supporting, exhibition, headquarters office buildings and commercial functions.
Suzhou Nancheng City is designed by HENN ARCHITEKTEN. The architectural style adopts modern design techniques. It is stable and generous. The color is mainly gray and white, which echoes the traditional architecture of Suzhou. Taking "the landscape in the city, the architecture in the landscape" as the starting point, the traditional Chinese culture is re-deconstructed, and the creative inspiration is integrated into the modern architectural design, which complements the environment.
As the lighting design side of Suzhou Nano City, Plotus follows the basic design principle of the floodlighting of the building group: Nano City is an emerging technology carrier, a mass community, and the particularity and uniqueness of the industry. Lighting is to change the concept of "science" and "technology" to the public through image lighting design. The main lighting solution is to use nano-graphic elements to project the very precise shape and structural pattern on the surface of the building through lenses and filters, thus evoking the idea of ​​nanotechnology. For Suzhou Nano Park, we must follow the concept of combining energy saving, emission reduction and innovative design. The LED light source can be used as an optimization scheme for traditional floodlighting, and the energy-efficient LED light source can achieve the desired lighting effect.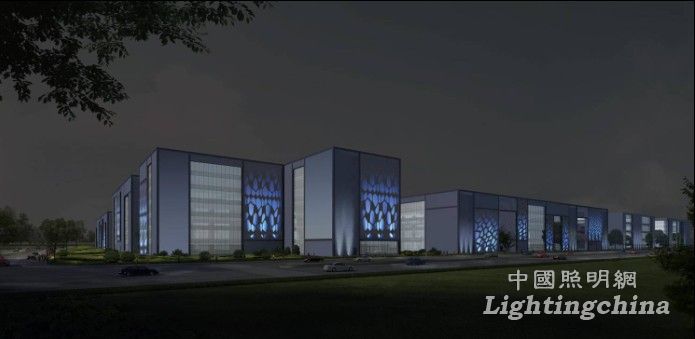 Suzhou Nano City 1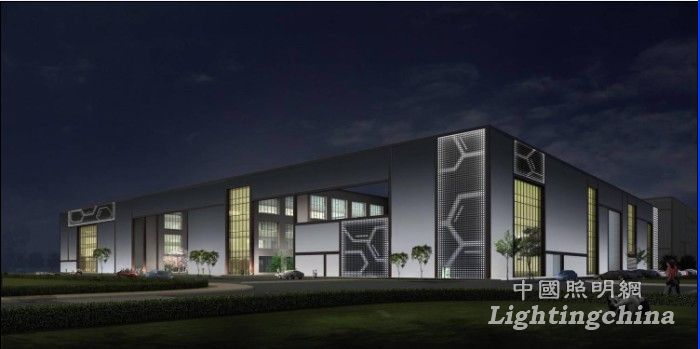 Suzhou Nano City 2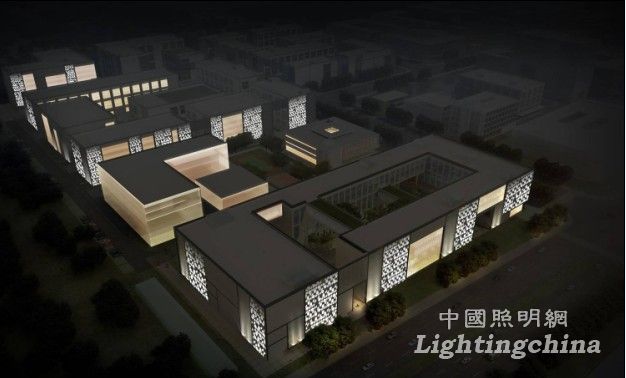 Suzhou Nano City 3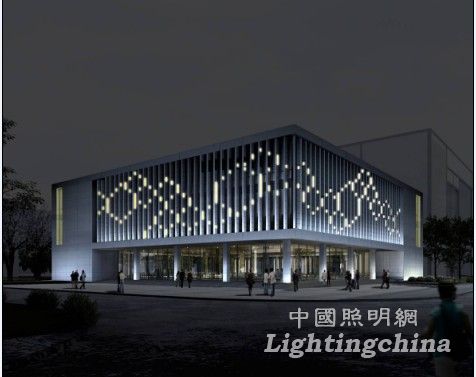 Suzhou Nano City 4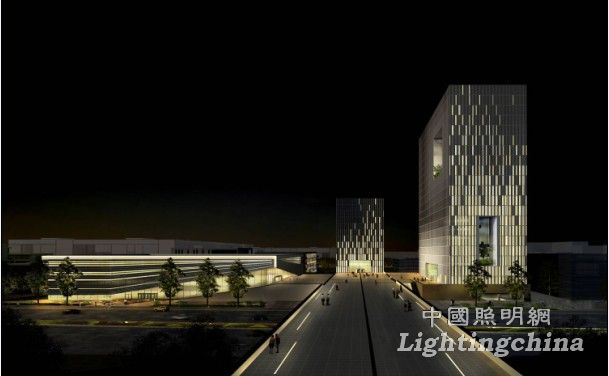 Suzhou Nano City 5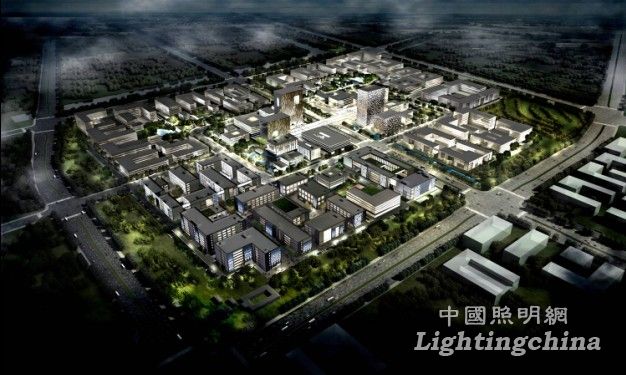 Suzhou Nano City 1
Decorative Outdoor Curtain Led Display Screen is the perfect architectural decoration patterns in the daytime and night. And it becomes LED Display screen to display image and video at night.It is ultra light weight design, which is easy to install. The convenient installation help everyone can install it easily by oneself. It can be packaged in one CMB which is save a lot in transportation. It is not only good for transport but also good for maintenance. Front and back maintain are available due to its special design.LED curtain mesh screen can be installed directly on the wall or glass. The hollow design makes permeability up to 70% which is conducive to ventilation and lighting. The exquisite appearance is good for decoration of shopping mall, hotel, office building and 5s shop etc.The frame shell save install material can be fixed easily. High-intensity sealed lamp with high quality up to IP67 protection level. The beautiful patterns can be customized for customer.LED curtain mesh screen can display text, image and video. Low power consumption is also good for long life span.IP67 protection rate features waterproof, anti-dust, wind resistant and anti-corrosion which is suitable for all kinds of using environment.LED curtain mesh screen is very easy to set up. The cabinet was designed by our engineer very attentively and adopted advanced technology to manufacture which support front and rear installation. Cooling with wind is environment friendly and make noise free.Led Curtain Screen is widely used in stadium, shopping mall, 5s car shop and theme park etc.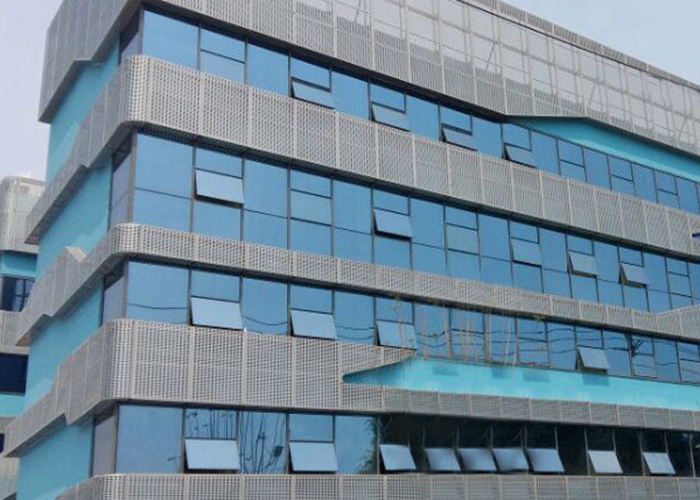 Outdoor Curtain Led Display,Curtain Led Screen,Led Curtain Screen,Outdoor Led Curtain
Shenzhen Bako Vision Technology Co., Ltd. , http://www.rentalleddisplays.com