[Text / high-tech LED Gan Qin] At
present, China's economic development has entered the shift period of growth rate, the pain period of structural adjustment and the digestive period of the previous stimulus policy. Based on the main business, Chaon Ming Technology uses the "Internet +" thinking to integrate "the wise creation of the continent", steadily explores the transition from the capital equipment model to the service model, closely follows the high value-added extension of the customer to the industrial value chain, and continuously strengthens the core service. Competitiveness.
Recently, Zhouming Technology released its first half of 2015 performance report. The company achieved a total operating income of 624.199 million yuan, an increase of 40.01% over the same period of the previous year; realized a net profit of 80,201,700 yuan, a year-on-year increase of 126.65%, including the net attributable to shareholders of listed companies. The profit was 57.068 million yuan, a year-on-year increase of 139.47%; the total operating cost was 532,359,900 yuan, an increase of 32.65% over the same period.
Among them, in the first half of 2015, the company's small-pitch commercial super TV products realized revenue of 167,794,600 yuan, accounting for 26.68% of the main business income, an increase of 113.01% over the same period of last year. During the reporting period, the company's small-pitch commercial super TV was new. Orders received 24,09.12 million yuan, an increase of 192.72% over the same period last year.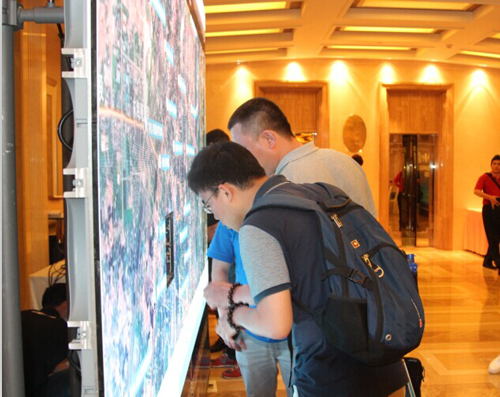 Zhou Ming Technology said that in the first half of 2015, the company's small-pitch commercial super TV series products are mainly used in smart cities, military industry, leasing, commercial advertising, high-end exhibitions, program broadcasts and other fields.
In addition, Zhou Ming Technology pointed out that in the era of big data, cloud computing and information technology, intelligent hardware is the next opportunity for mobile Internet, and intelligent lighting has become an inevitable direction of the lighting industry. Since the company participated in the investment and establishment of Xiaoming Technology in January 2015, the company has actively explored a closed-loop business model with LED intelligent lighting as the entry point for products and e-commerce and mobile Internet as the channel. The smart lighting-based development platform has been completed in the first half of the year. Construction has achieved the expected results.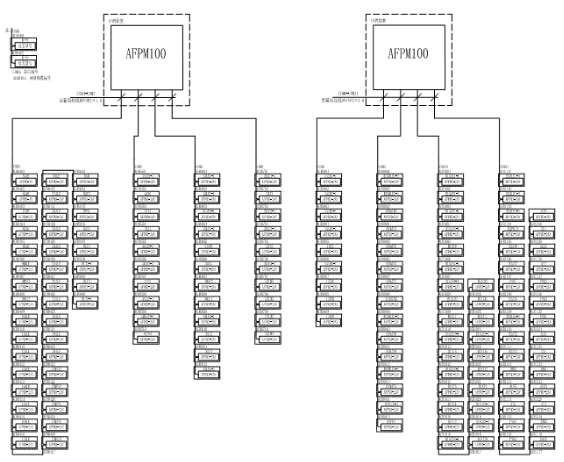 In the field of LED intelligent lighting, Xiaoming Technology is working with Shanghai Qingke (MXCHIP) to provide intelligent solutions for many well-known e-commerce brands.
In addition, in e-commerce, Xiaoming Technology has reached a strategic cooperation with the leader of the Internet decoration platform in China. Xiaoming Technology and Tuba Rabbit will operate the innovative lighting e-commerce category to jointly explore smart lighting shopping guide systems for different floor structures, product styles, decoration styles, etc. At the same time, both parties will jointly develop professional lighting system, integrate and provide targeted Different application scenarios and different grades of lamps are matched with package packages to enhance the user's shopping experience.

LED Module Indoor Full Color P5 Module Indoor Led Display Module using the newest generation technology, 40000dots per square meter. P5 Module Indoor Full Color with high refresh rate, anti corrosion, anti mildew, anti shock, anti electromagnetic. P5 Led Display Module is one good choice when compare Indoor Full Color Led Display Module. Adopt top high brightness with low power consumption LED lamp,energy saving≥30%, if adopt 28 kinds of main patent technique, entire energy saving ≥50%, environment protection.Pioneer in outdoor mature HD LED Display, all advanced specifications 2 years earlier than others, successful cases around the world.We sincerely invite customers all over the world visit us for cooperation.
1. High refresh rate 1200Hz ,best scan method for energy saving, perfect 16bits grey level, exclusive technology on driving IC to remove ghost shadow and more pattern, good effect on photographing.
2. Thin: It is die-casting aluminum cabinet, thus it is featured by high strength, toughness, precision and it is hard to be deformed. The edge is just 33mm comparing to the 160mm of common cabinet.
3. Fast: There is fast locking device in four corners. It takes only 10 seconds to assemble one cabinet. It is fast and precise assembling.

Salty spray test, high voltage test, varying temperature test, waterproof test, vibration test.Long service time and low attenuation by applying dual channels for heat dissipation.
P5 Module Indoor
P5 Module Indoor,Led Module P5,Indoor Led Module,Indoor P5 Rgb Led Module
Shenzhen Jongsun Electronic Technology Co., Ltd. , https://www.jongsunled.com