[Text / high-tech LED reporter fire] With the loss of the owner of Fengguang Lighting Company Xiao Jin, "LED lighting leader" eventually became a "runaway."

The company's "one-stop" arrears were displayed: less than 20 million yuan for upstream enterprises, more than 30 million bank loans, more than 5 million undelivered agents, and more than 2 million employees. Still in the statistics). The sudden death of "legend" will probably become the most "quantity" failure of the lighting industry in the fourth quarter and even this year.

In the first half of this year, Fengguang Lighting still "high-profile" investment and promotion products: On April 8, Fengguang Legend held the LED Intelligent New Product Launch Conference and the 2014 Spring Order Fair in Guzhen; on April 28, Fengguang Legend Changchun City held the spring promotion meeting of Jilin Province in 2014... "At present, there are more than 800 outlets nationwide." Zhang Xinghua, the company's deputy general manager, once told the Gaogong LED reporter. Perhaps it is this kind of "satellite" expansion that forced Fengguang Lighting to embark on a cliff.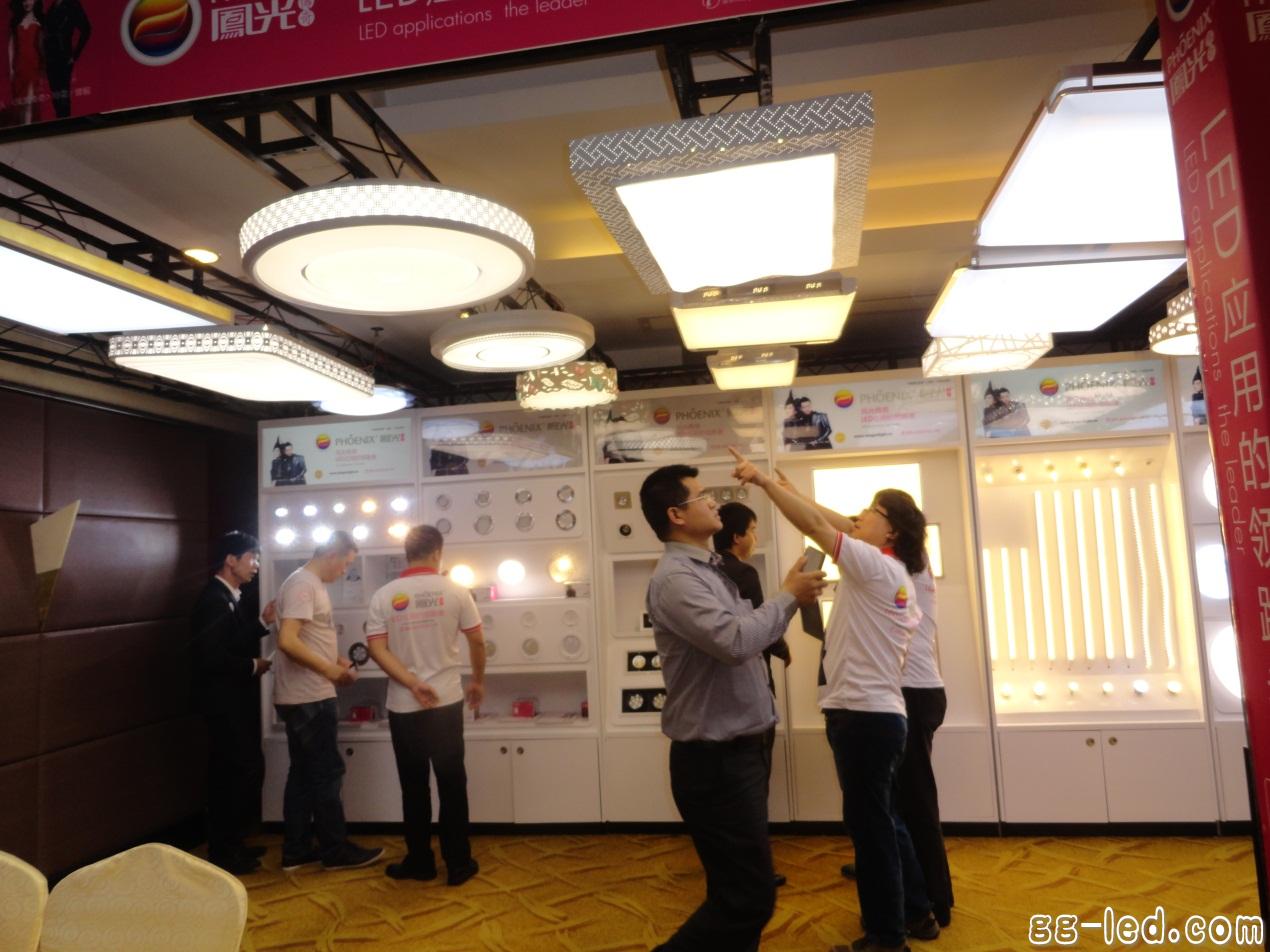 In the first half of this year, Fengguang Lighting still "high-profile" to attract and promote products.


Follow the trend of transforming LED lighting is its "direct cause of death"? In fact, from the establishment of traditional lighting in 2003 to the LED lighting in 2010, Fengguang Lighting is still a "good day." However, from the full-scale LED indoor lighting market in 2012 to the current collapse, only two or three years, and "until in October 2013 began to enter the field of home lighting," this may be the strongest catalyst for "death."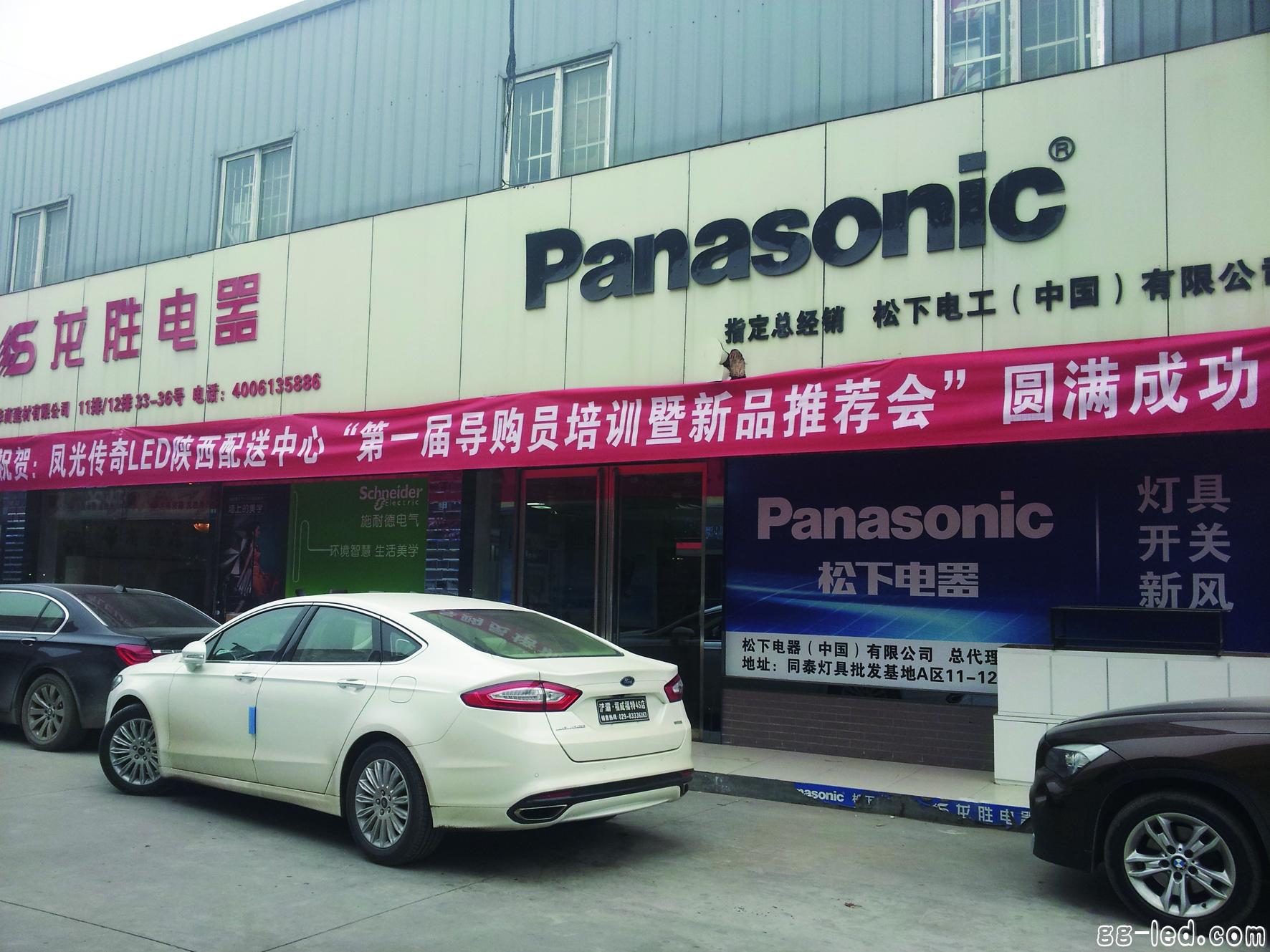 Rapid follow-up transformation LED lighting is the "direct cause of death" of Fengguang Lighting?

According to statistics from the High-tech LED Industry Research Institute (GLII), the total output value of LED indoor lighting in China in 2006 was 62.6 billion yuan, a year-on-year increase of 86.7%. It can be seen that the market for LED indoor lighting is very large, but the bigger the cake, the more people want to get a piece of it.

Another data tells us how terrible the current LED lighting market is: At the end of 2013, there were more than 5,000 LED application companies with a certain scale in China, of which annual sales exceeded 50 million yuan, and enterprises with a certain scale were about 800. Family.

In fact, in the face of LED indoor lighting or home lighting market, don't say that Fengguang Lighting is "fired and self-immolated", even if it is a long-term lighting, Yiguang Lighting, which has a listed background, it is also quite difficult. After the "three-in-one" strategy was thrown out at the beginning of the year, Changfang Lighting fell into a low tide, while Yiguang Lighting had to take the marketing coach and re-adjust the sales route.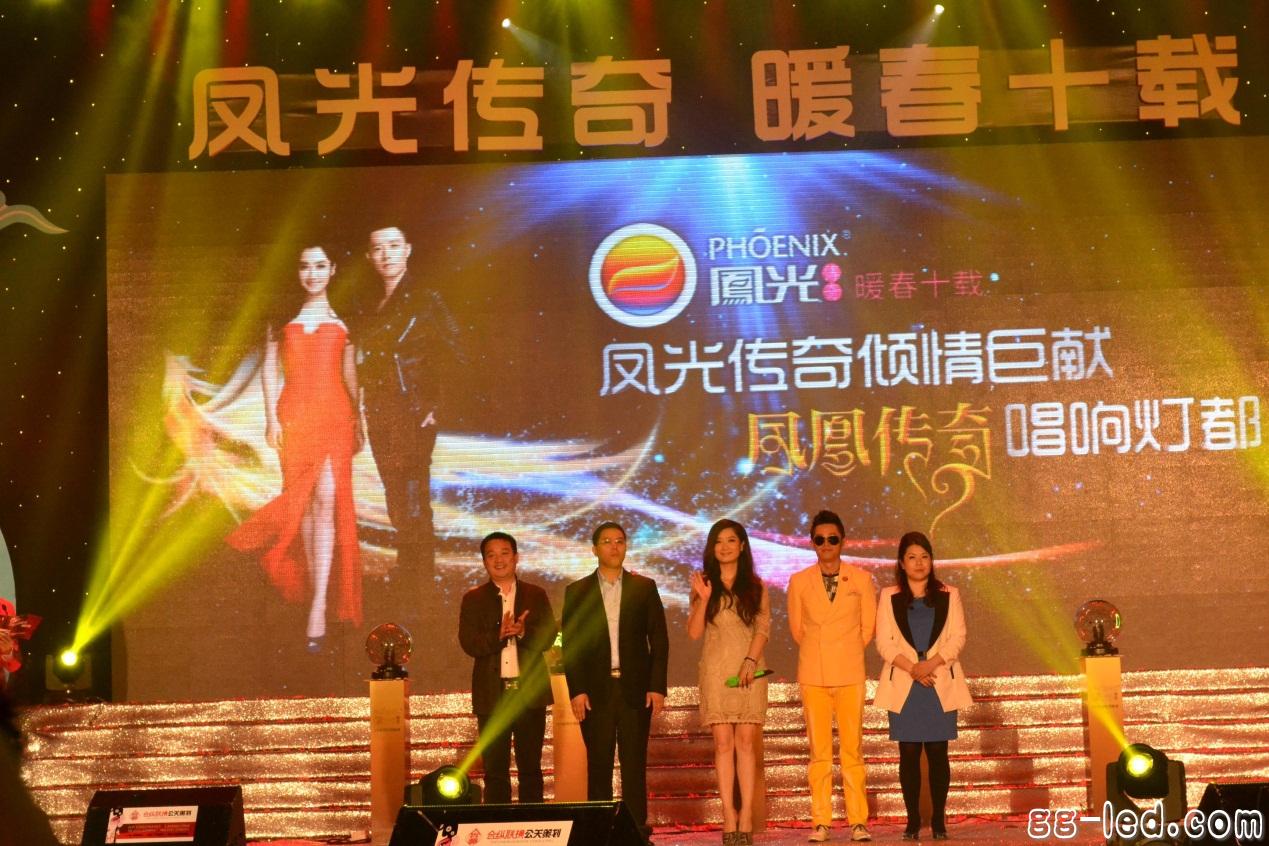 As a company whose sales only exceeded 100 million yuan, Fengguang Lighting's 2012 singer-songwriter singer's "Phoenix Legend"


On the one hand, enterprises have vigorously expanded the "armament" of LED home lighting. On the other hand, terminal dealers have reflected that the market is "cold" this year.

"House prices have started to decline this year. Everyone thinks that the time may drop even lower, so they are waiting to see. Even the related industries, such as our lighting industry, are cold." Shanghai Dongfang Road Jinxin Lighting The manager of Cheng Lu's family once said to the Gaogong LED reporter. In fact, other lighting markets are also facing this problem.

Obviously, in the case of "the thousands of troops and horses crossing the single-wood bridge", if there is no strong financial strength as the basis and no brand influence has been built for many years, then there will be products with no money to build channels and short-term channels. And because of the brand's lack of influence, it is difficult to continue. Fengguang Lighting is on the way of "having products and channels but no way to break through".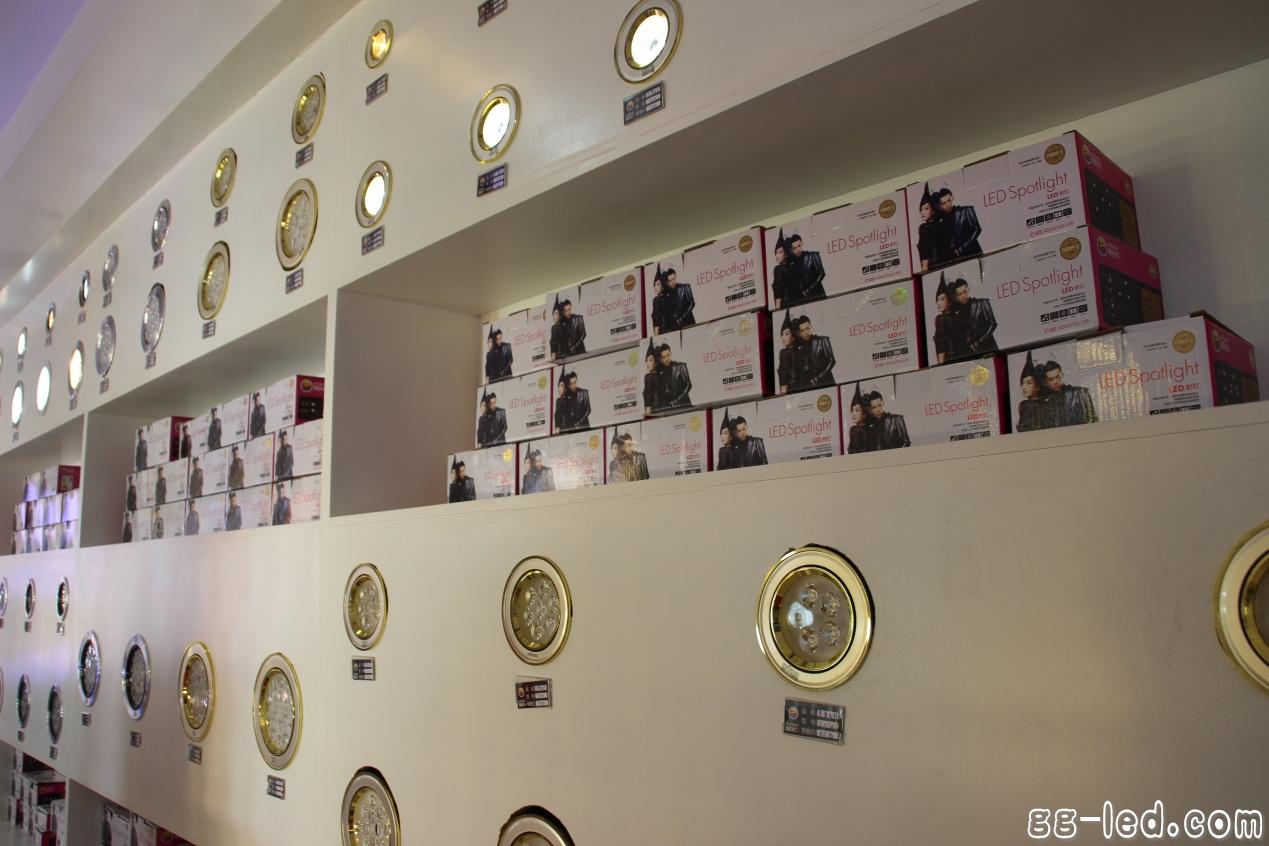 Fengguang Lighting's Chengdu Distribution Store

As a company whose sales only exceeded 100 million yuan, Fengguang Lighting has signed a singer-songwriter in 2012 and became the spokesperson of its brand image. It intends to use this combination to accelerate the comprehensive transformation of LED lighting applications with the influence of the people. And brand upgrades. Nowadays, this kind of big-handed spending has not bought the "legend" of Fengguang Lighting, just a failure.

"Everyone wants to be bigger and stronger, but the ambition of the ambition and the unsustainable capital chain will eventually push the original Fengguang into the desperate situation." A dealer who has worked with Fengguang Lighting .

Fengguang Lighting has closed down, where will its large number of dealers go? Gaogong LED reporters will continue to follow up on the report.

IBM/Lenovo has recently been announced as being the 4th most valuable brand in the world, as a result, most of the demand for IBM/Lenovo Laptop Charger tends to come from the business world. IBM/Lenovo laptop charger include lenovo thinkpad charger series, lenovo ideapd charger series, lenovo yoga Adapter series and so on.
Different specifications of laptop charger will be suitable for different laptop model series, such as Lenovo IdeaPad Yoga 13, the specifications should be 20V, 3.25A, and the dc tip is square usb with pin inside. The common IBM/Lenovo Laptop Charger specification has45W 20V 2.25A, 65W 20V 3.25A, 90W 20V 4.5A etc, and the dc tip has common 5.5*2.5mm, 4.0*1.7mm, 7.9*5.4mm and Square with pin etc. Also yidashun can produce the 45W, 65W usb type c laptop adapter for IBM/Lenovo.
If you are looking for Power Adapter for IBM/Lenovo, please do not hesitate to contact us, you can find all kinds of replacement IBM/Lenovo laptop adapter. And our adapter with smart IC can protect your laptop with over current protection, over load protection, short circuit protection and over heat protection.
Yidashun's Lenovo computer charger is Brand New Replacement Product, works as Genuine parts, 100% OEM Compatible!!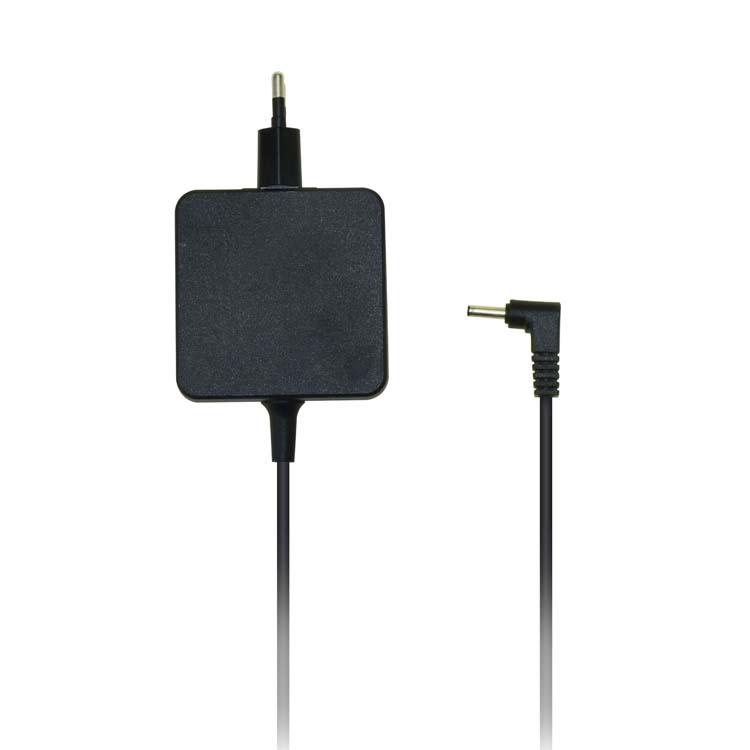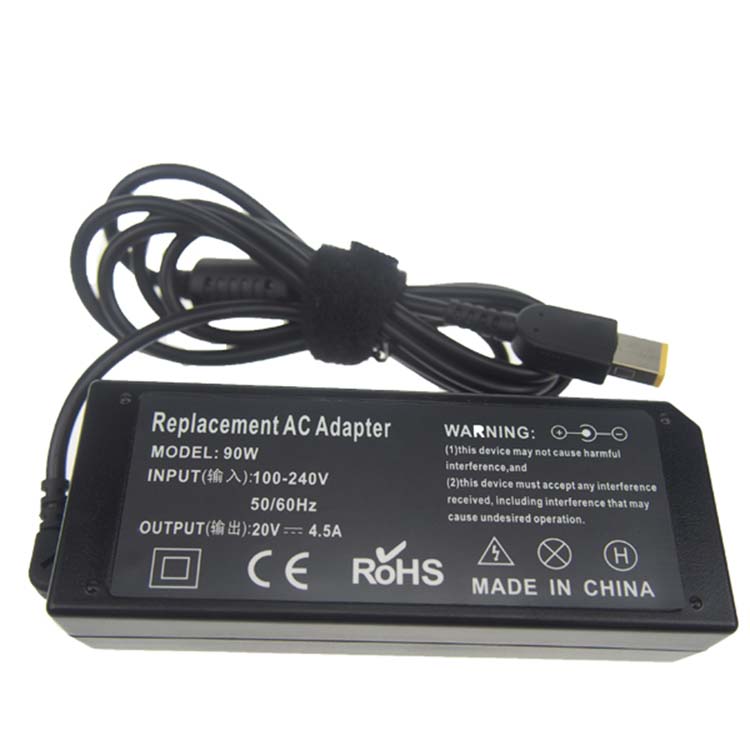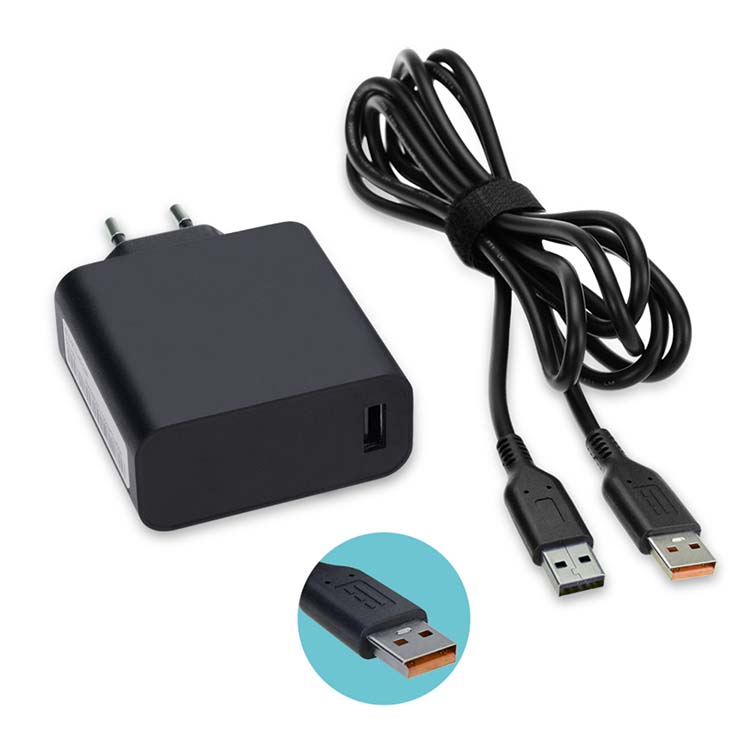 Lenovo Laptop Charger,IBM Laptop Charger,Lenovo Thinkpad Charger,Lenovo Computer Charger
Shenzhen Yidashun Technology Co., Ltd. , https://www.ydsadapter.com