The Beijing Municipal Science and Technology Commission officially announced the fifth batch of Beijing new technology and new products (services) list. Const's intelligent pressure controllers ConST822 and ConST836 were successfully selected in the field of high-end equipment manufacturing technology.
Beijing New Technology and New Products (Services) are jointly reviewed by the Beijing Municipal Science and Technology Commission, the Beijing Municipal Development and Reform Commission, the Municipal Economic Information Commission, the Municipal Housing and Urban Construction Committee, the Beijing Municipal Bureau of Quality Supervision, and the Zhongguancun Management Committee, involving high-end equipment manufacturing. Information technology, technology services, modern agriculture, biology, medicine and medical devices.
The Beijing New Technology and New Product Certificate aims to certify the strategic emerging industries and the modern service industry in Beijing, which are in line with the requirements of building a "high-precision" economic structure. They are technologically advanced and innovative, with mature technology and reliable quality. New technologies, new products and related services with potential economic benefits and large market prospects are highly authoritative.
ConST82X intelligent pressure controller

It is a controller that integrates pressure measurement control, electrical signal measurement function, HART communication, Profibus communication, and original scientific pressure switch calibration method. It is also one of the few first-class controllers in the world.
UL Certified Switches

Our UL Certified Switches are mainly 3 Position Key Switch with 19mm Installation size. This series is a representative , competitive and hot product in our products catalog.
UL Certified Electric Key Switch, which indicates the Key Switches that have UL certification. The UL Safety Laboratory is the most authoritative in the United States and the largest private institution in the world for safety testing and identification.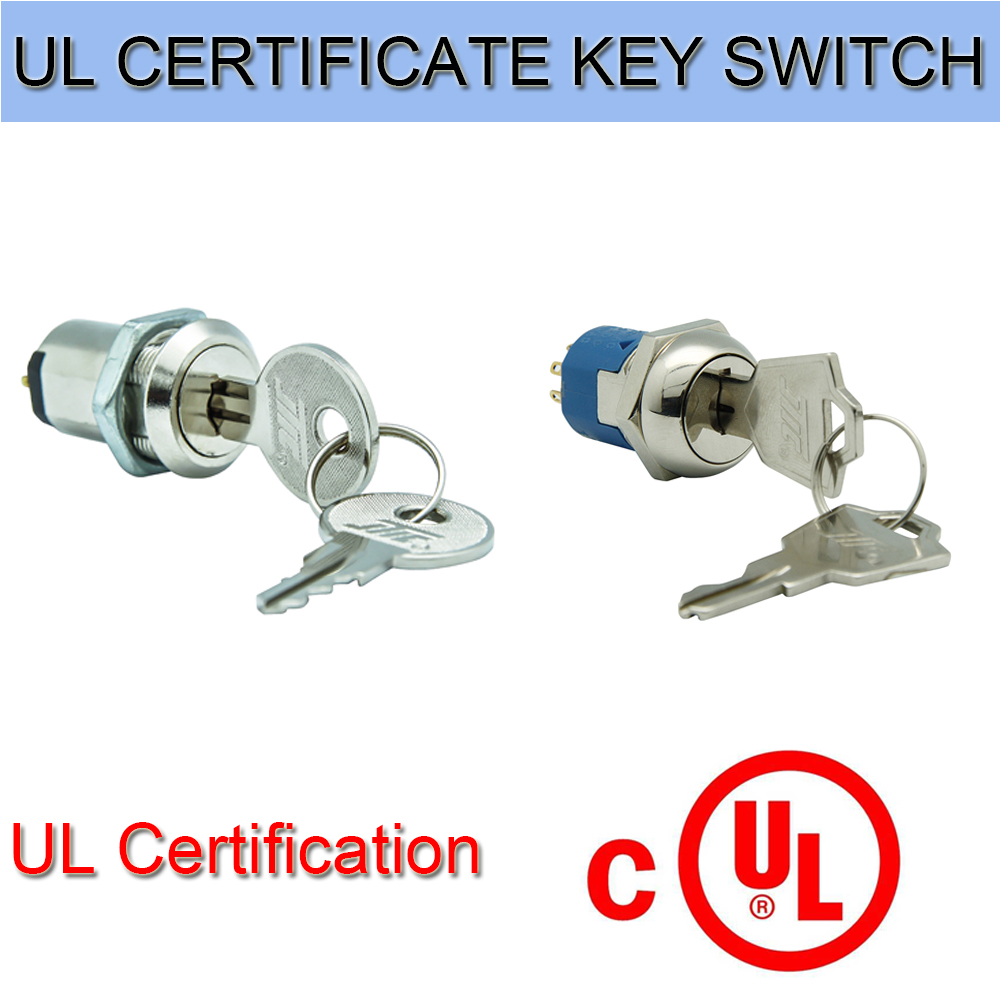 Our company has UL certification testing equipment, so that UL certification series Key Lock Electrical Switches products meet international standard so could meet our customer`s needs. We are devote to supplying high-quality and excellent products to our customers with the Quality management testing, supplier management, feed inspection, in-process inspection, finished product inspection, measurement ,instrument management, final personnel training , high-class quality concepts.
We are always insisted on the quality of the Key Lock Switch, so our key switches with supreme quality could be investigated. If the client receive abnormal quality, the quality team meeting will be held actively to rigorously analyze the cause of the Abnormal product and make the correct solution. The same batch of materials should be separated in time to ensure that similar quality anomalies wont happen again, so we could achieve the goal that corrective and preventive measures are taken to make efficient solutions for the UL series of Key Switches used by customers.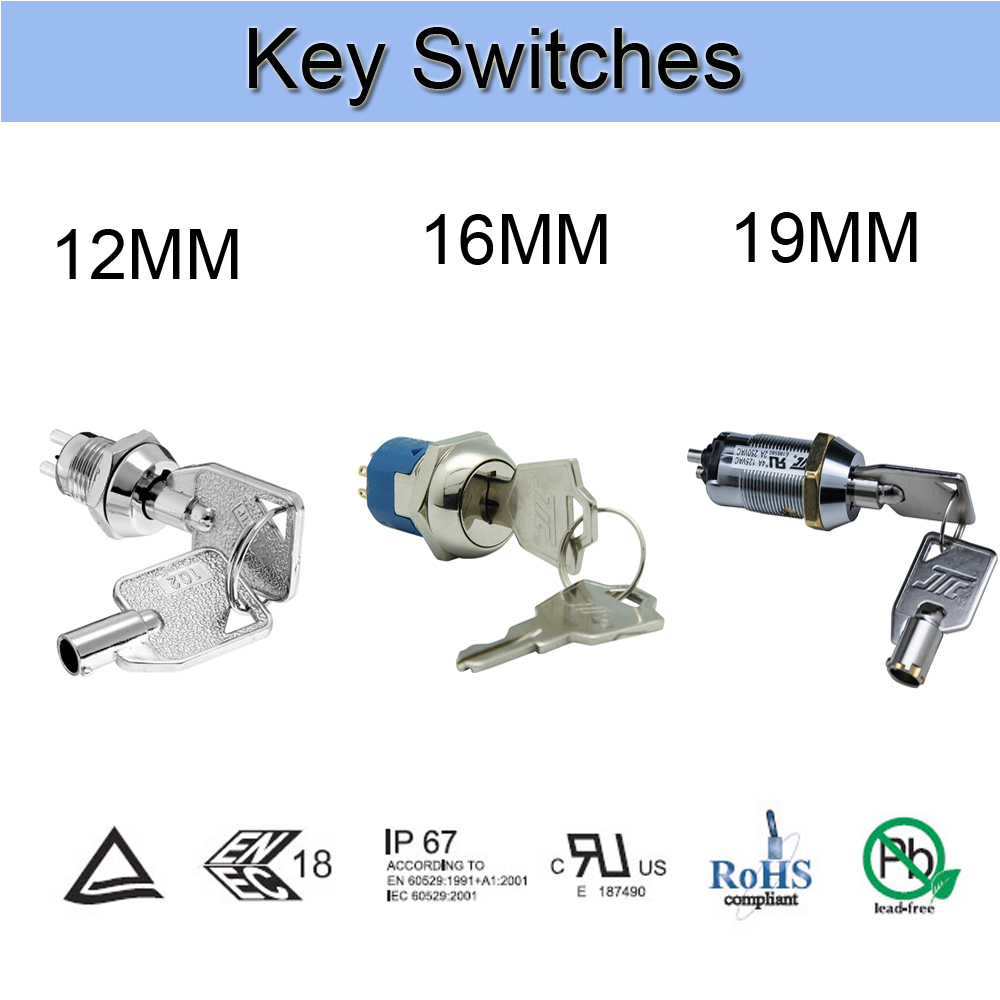 Ul Certified Switches,Ul Certified 16Mm Switch ,Ul Certified Waterproof Switch,Ul Certified Electric Power Switch
YESWITCH ELECTRONICS CO., LTD. , https://www.yeswitches.com